My Diary as Writer in Residence Tatton Park, Knutsford
28th September  2018
I love Tatton Park in Knutsford  http://www.tattonpark.org.uk/home.aspx and have been lucky enough to facilitate creative writing workshops here for a few years now. Since September 2018 though I have been granted the position of Writer in Residence and this is the first day of my residency.  It's warm and there is a  piercing blue sky, unexpected this late in September.  Arctic weather to come according to the forecast.  I can't see it myself.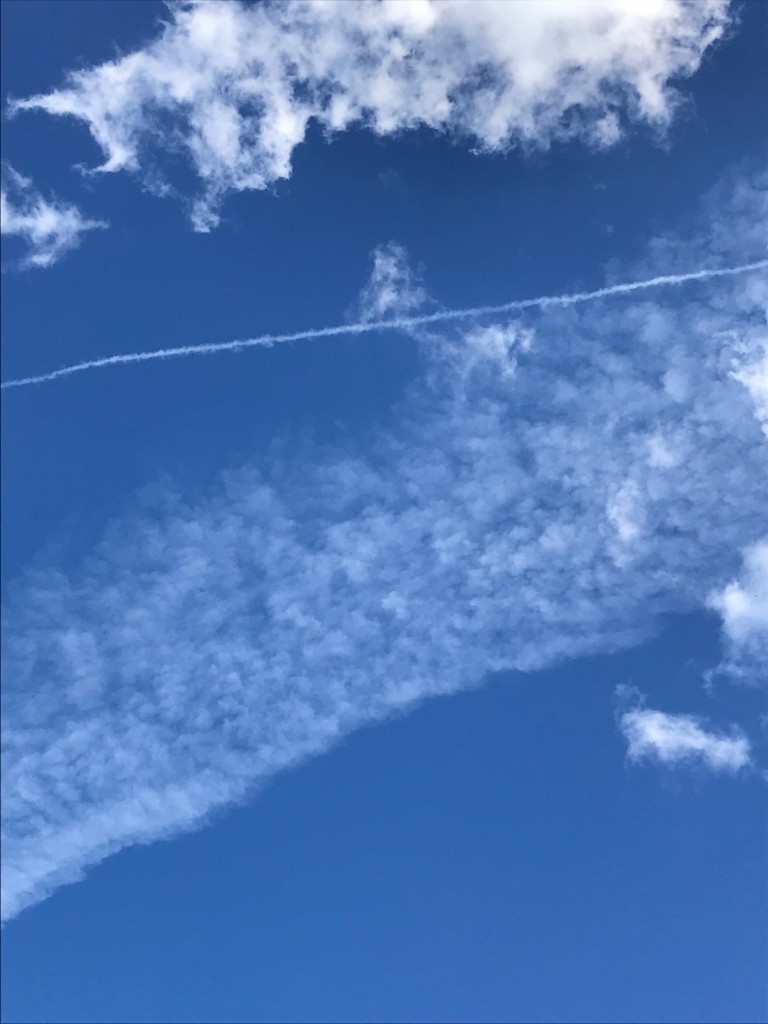 http://www.tattonpark.org.uk
I am sitting outside The Stables café in Tatton Park with my coffee and banana.  Yah boo to flapjacks. This is a new project and my resolution is strong.
There is a hum of chatter: couples, groups, mums and dads with prams.  Inside the café a child calls out like a jackdaw.  Outside the jackdaws are silent; hunting crusts and debris. A group of cyclists stand up from the picnic tables like a Mexican Wave, clouds try to shape themselves into pictures but they are too small to amount to much.  They float around like they're in that game 'who wants to be in my gang.'
The banana is finished, the dregs of coffee gone cold and hey presto there are lines of poetry in the opening pages of my new notebook.
6th October 2018
It's cooler today in the shade; clouds and the threat of rain.  School parties are visiting the Japanese garden; kids kitted out for all eventualities, teachers in civvies flapping around like anxious swans.  There aren't many taking coffee outdoors today. I have given in to the temptation of a flapjack, my resolutions are tucked into my back pocket.
A lovely contrast strikes me between the old brickwork and archways and the Weeping Willow, Scots Pine and Horse-Chestnut; the trees moving closer like conspirators because of the cloud. Or maybe they are lonely and looking for company.
The cyclists are back and some odd exotic creatures in silk frocks and suits galloping through the stable yard to the wedding fayre.  A strange contrast to the jeans and backpacks, beanie hats and damp dogs.
Today I am going to walk to the mere, notebook in hand and hopefully this place will work its magic again.